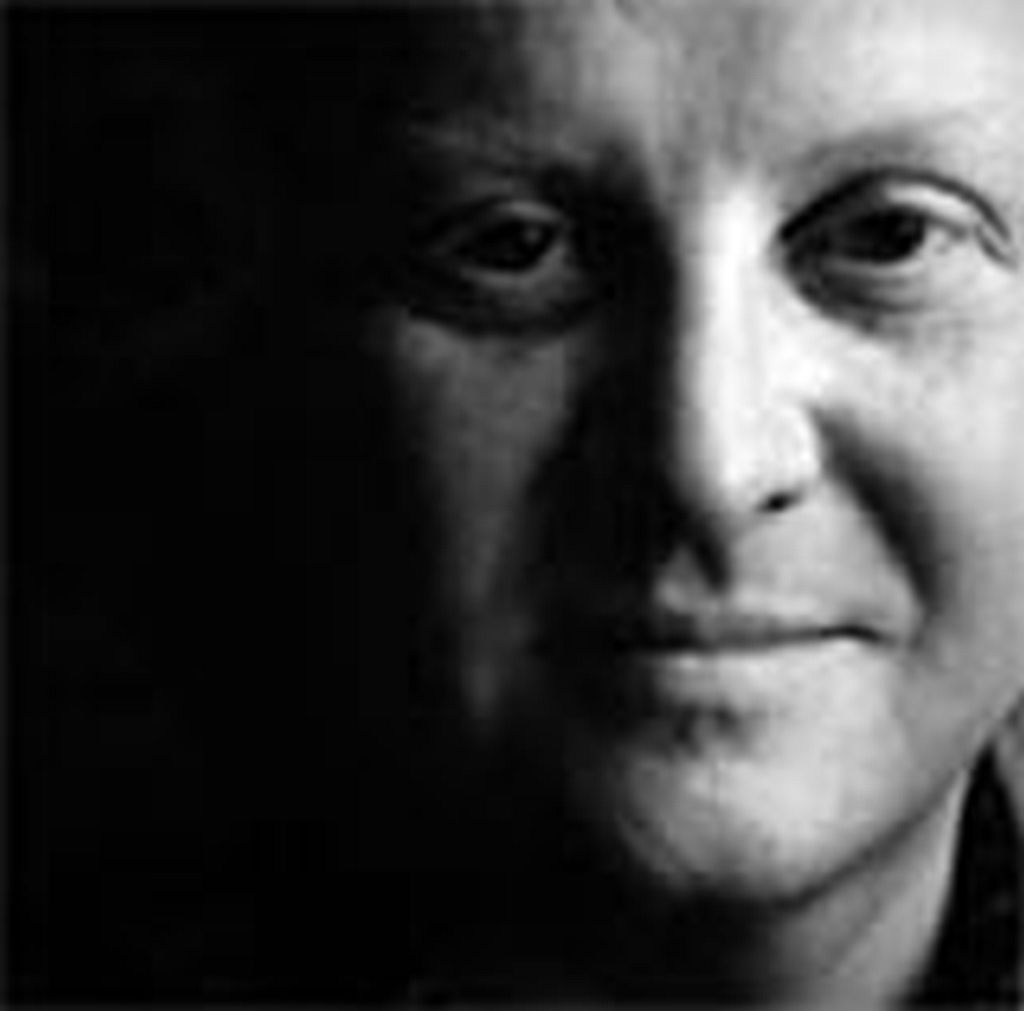 Bill McGuire is Professor Emeritus of Geophysical & Climate Hazards at University College London.
Bill McGuire is an academic, broadcaster, activist and Amazon UK Top 100 popular science and speculative fiction writer. He is currently Professor Emeritus of Geophysical and Climate Hazards at University College London, a co-director of the New Weather Institute, and a patron of Scientists for Global Responsibility.
His books include: A Guide to the End of the World: Everything you Never Wanted to Know; Surviving Armageddon: Solutions for a Threatened Planet; and Seven Years to Save the Planet. His current non-fiction book is Waking the Giant: How a Changing Climate Triggers Earthquakes, Tsunamis and Volcanoes; ranked at number five in The Guardian's Top 10 'eco' books. His debut novel, Skyseed – an eco-thriller about climate engineering gone wrong – is published by The Book Guild.
Bill is a volcanologist by inclination and training. In 1996, he was a Senior Scientist at the Montserrat Volcano Observatory and in 2010 a member of the Science Advisory Group in Emergencies (SAGE) addressing the Icelandic volcanic ash problem. He was a member of the UK Government Natural Hazard Working Group established in January 2005, in the wake of the Indian Ocean tsunami, and a co-author of its report: The Role of Science in Natural Hazard Assessment. His later work focused on climate change and its impacts, particularly upon the solid Earth, and he was a contributor to the 2012 IPCC report on climate change and extreme events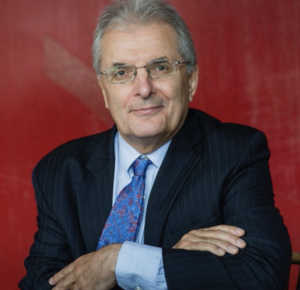 Professor Chris Rapley CBE is Professor of Climate Science at University College London. He is a Fellow of UCL and of St Edmund's College Cambridge, a member of the Academia Europaea, Chair-elect of the European Science Foundation's European Space Sciences Committee, Member of the Advisory Board of the UK government's Clean Growth Fund, Patron of the Surrey Climate Commission, a member of the UK Science Museum Group's Science Advisory Board and a member of the UK Parliamentary and Scientific Committee. He has an MA in Honours Physics from Oxford University, an MSc in Radio-Astronomy from the University of Manchester, a PhD in X-ray Astronomy from the University of London, Honorary DSc's from the University of Bristol and the University of East Anglia, and Honorary Professorships from Imperial College London and the University of East Anglia.
Read more about Chris here.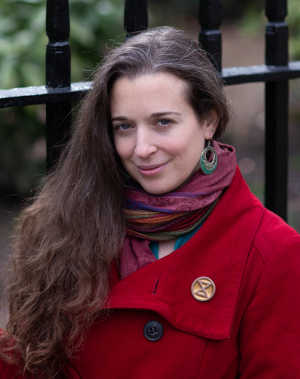 Dr Emily Grossman is an internationally acclaimed science author, public speaker and TV personality. She is an expert in molecular biology and genetics, with a Double First in Natural Sciences from Queens' College Cambridge and a PhD in cancer research. Emily has also trained and worked as an actress and singer, and as a maths and science teacher. She now combines her skills as a science broadcaster, writer, educator and trainer.
Emily is a co-founder of Scientists for Extinction Rebellion and the author of "Emergency on Planet Earth"
Read more about Emily here; emilygrossman.co.uk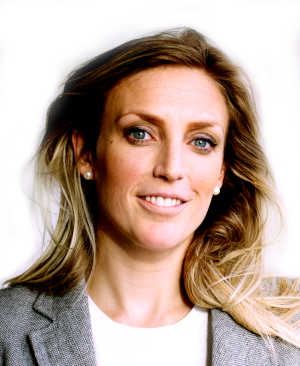 Dr Victoria Hurth is a Visiting Fellow of the University of Cambridge's Judge Business School and Senior Associate of its Institute for Sustainability Leadership. Her research focuses on the concept of 'purpose-driven organisations' and the role of marketing, governance, leadership and culture in delivering them. She convenes the first global ISO standard in Governance of Organizations (ISO37000). She is Convenor of an ISO ad-hoc group scoping standards of indicators for governance (TC309/AHG5), a member of WBCSD's working group on Governance and an UNCTAD review panel member for ISAR Honors. She was recently a member of the UNCTAD/UNEP Task Force developing a methodology for SDG indicator 12.6.1. Victoria has been a management consultant with Accenture and an Associate Professor of Sustainable Business at the University of Plymouth. She is currently a Non-Executive Director of the Soil Association Certification Ltd and FTB Lawsons Ltd.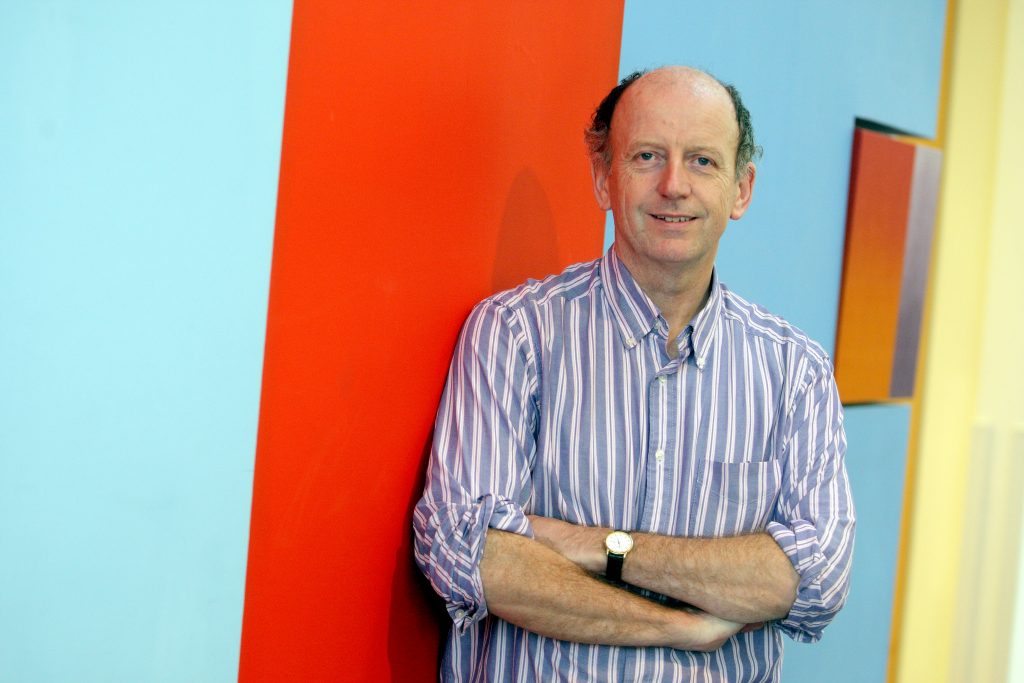 David Humphreys is Professor of Environmental Policy at The Open University where he writes and prepares teaching material for distance learners. He has published widely on international forest policy and politics. His second book, Logjam: Deforestation and the Crisis of Global Governance (Earthscan, 2006) won the International Studies Association's Harold and Margaret Sprout Award for the best book of the year on environmental problems. He is an Honorary Fellow of the Institute of Chartered Foresters.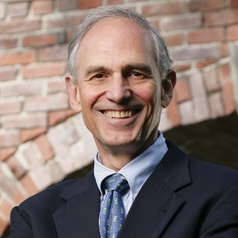 William R. Moomaw is the Professor Emeritus of International Environmental Policy at the Fletcher School, Tufts University. Moomaw has worked at the intersection of science and policy, advocating for international sustainable development. His activities have included being a long-time contributor to the Intergovernmental Panel on Climate Change.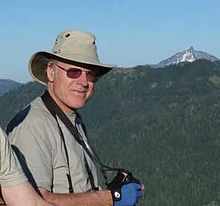 William J. Ripple is Distinguished Professor of Ecology at Oregon State University. Author of more that 100 peer reviewed studies, many of which are focused on Trophic Cascades. He heads the Trophic Cascades Program at Oregon State University.
Bill is the lead author of the Scientists' Warning papers and the founder of The Alliance of World Scientists.
Bill was the lead author on the Global Scientists' Warning to Humanity: A second Notice, published on November 13, 2017. This article includes over 15,000 scientist co-signatories from 184 countries.